Delivering Creative Solutions Daily
Our handcrafted designs are extremely personal and of the highest quality. We stand by each of our projects with pride and guarantee superior work from start to finish. Our philosophy involves a high level of communication and timely delivery so that you find yourself involved and informed every step of the way.
Website Design & Digital Marketing
---
Good design comes in all shapes and sizes.
Graphic Design
Print Media
The first step toward outreach is having high quality print media to give to your potential clients.
---
Brochures & Business Cards
Get your message communicated with precision and clarity through a custom business card or brochure design.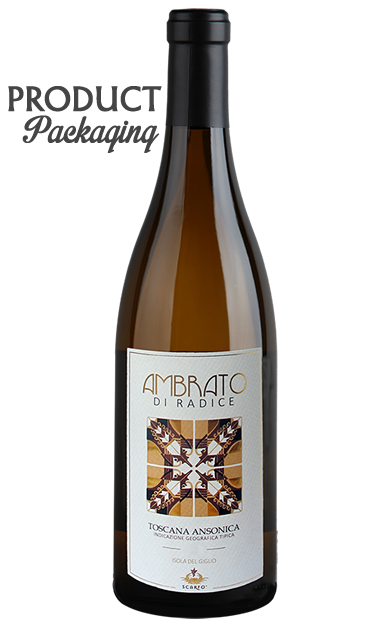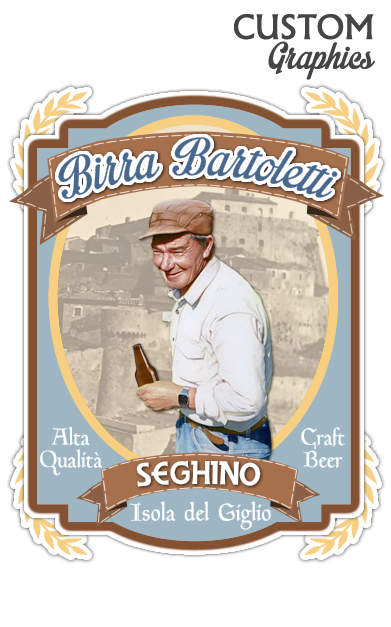 Signage
From billboards to canvas banners, we create graphics that will get your business noticed.
---
Custom Graphics
Your brand is as unique as you are so let's design something original together.
Proofreading & Editing
---
Proofreading
Our proofreading services ensure that your document has proper punctuation, grammar, spelling and formatting. This service focuses on the technical accuracy of your writing and provides small revisions.
Editing & Wordsmithing
Our editing expertise will help make your document easier to understand by examining word choice, sentence structure, and other factors that will improve the clarity and style of your writing.
Types of Projects
We are able to provide proofreading and editing for a wide range of documents including novels, e-books, children's books, CVs, academic essays, cover letters, website content and other specialty projects.
Responsive Design
Is your website mobile-friendly? Statistics show that an increasing number of your potential clients will be searching for you on their smart phones and tablets. Ensuring that your website performs beautifully across different screen sizes is essential in making a lasting impression.

At Concept Cabin, each design project begins with brainstorming and strategy. Many marketing components are taken into consideration such as brand identity, business values, information architecture, and pinpointing target audiences. The objectives of your business must be carefully considered to ensure that your project is built on the proper foundation. Your handmade website is a portrait of your business and it is our job to capture its likeness - both visually and through its written content. During the first part of the process, we aim to get acquainted with your business, understand your website needs, and get to know your personality.
Read more